Use
Allrecipes
! That's my tip. Every new recipe I've tried over the last two weeks has been amazingly good. Here's the recipes I'm adding to our menus...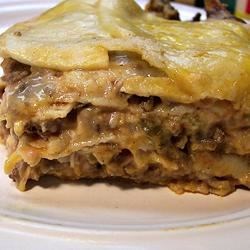 Photo from Wannabe Chefette
Until we tire of it, this will replace Taco Tuesday at our house. Oh my goodness. It's so fabulous. Just the right touch of spicy heat. Bonus: leftovers taste even better than the first meal!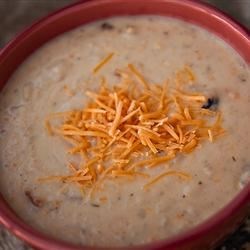 Photo from Lil Miss Cutie Cook
Easy-peasy and oh-so-delicious! I love the simplicity of the ingredients. Makes for a simple lunch. Now to find a bread bowl recipe to serve this soup.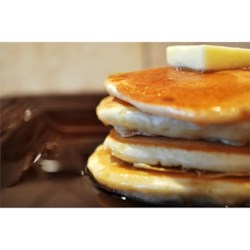 Photo from Hannah
This is my new go-to Saturday breakfast recipe. I like it because I don't need special ingredients. The batter bubbles up from baking soda / vinegar combination, which makes for a great Science lesson. These are truly the fluffiest pancakes I've ever made. Add some cinnamon & nutmeg to the dry ingredients for some extra flavor.
What are your favorite breakfast-lunch-dinner recipes
that you use over and over again?